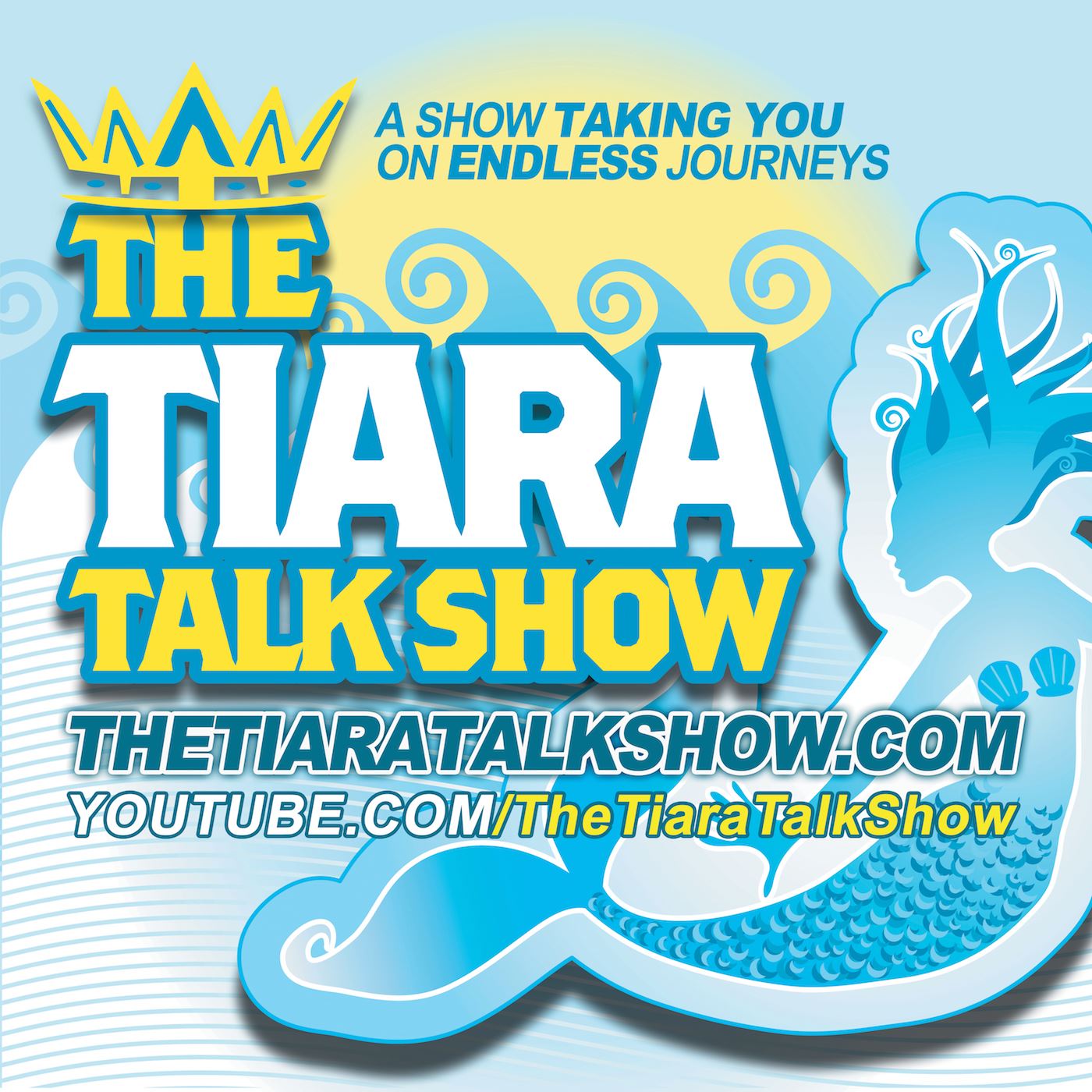 In this episode of The Tiara Talk Show, performer Heidi Mollenhauer chats with host Tammy Tuckey about providing the singing voice for Esmeralda in "The Hunchback of Notre Dame," performing alongside Kevin Kline, the switch between Esmeralda's solo of "Someday" to "God Help the Outcasts" and more!
Want to give us your thoughts on this episode? Call us at 1-407-413-9390 and leave us a voicemail!
Thanks for listening!
"The Tiara Talk Show" is edited, created and hosted by Tammy Tuckey.
The Tiara Talk Show is Copyright © 2013-2020 by Tammy Tuckey. All rights reserved.