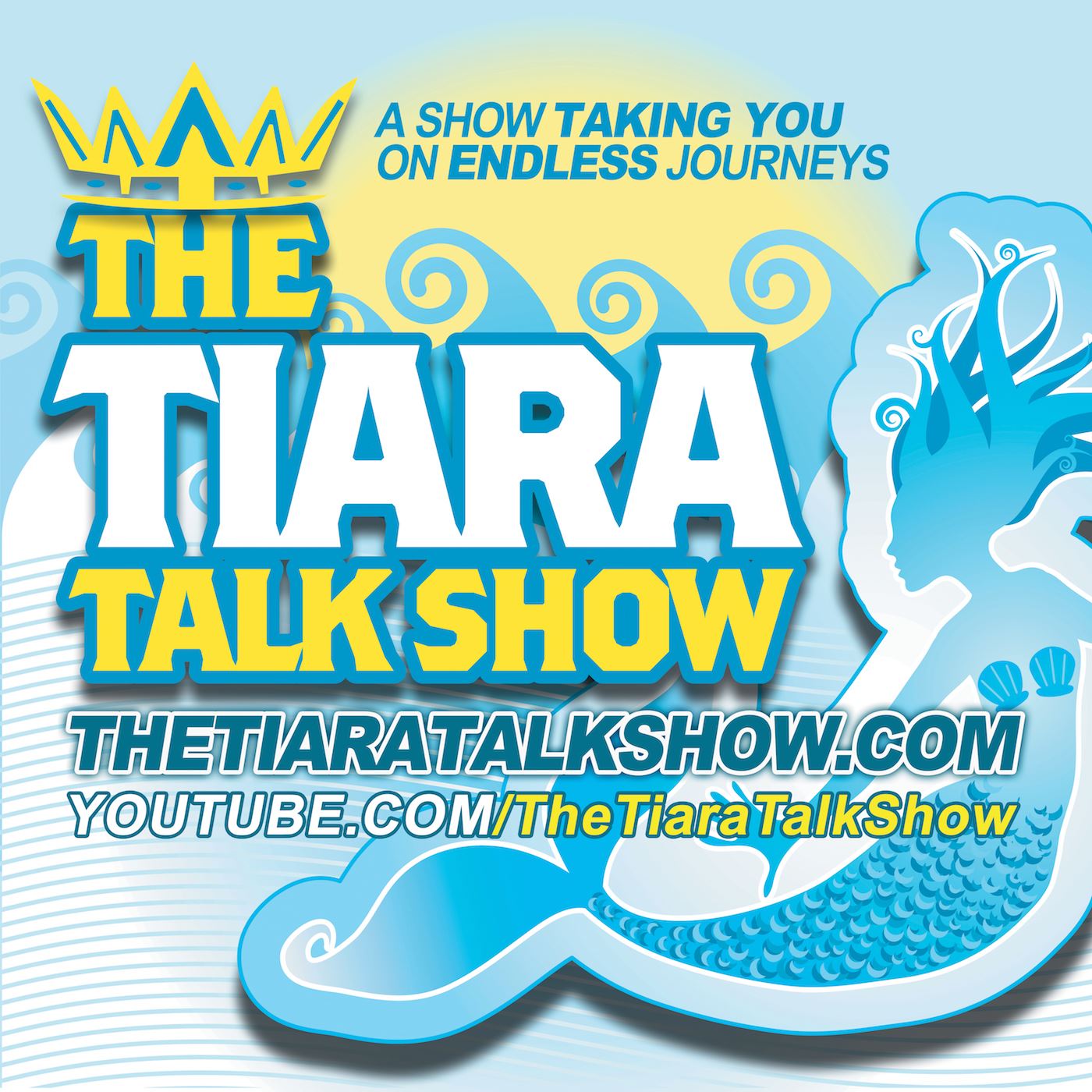 Show Notes: 
In this episode of The Tiara Talk Show, Melissa Rhone-Parris chats with host Tammy Tuckey about becoming an Imagineer and senior research analyst for "The American Adventure," being selected to represent The Spirit of Heritage for the attraction, working in cash control at Disneyland for her first job with Disney and more!
Want to give us your thoughts on this episode? Call us at 1-407-413-9390 and leave us a voicemail!
Thanks for listening!
"The Tiara Talk Show" is edited, created and hosted by Tammy Tuckey.
The Tiara Talk Show is Copyright © 2013-2020 by Tammy Tuckey. All rights reserved.