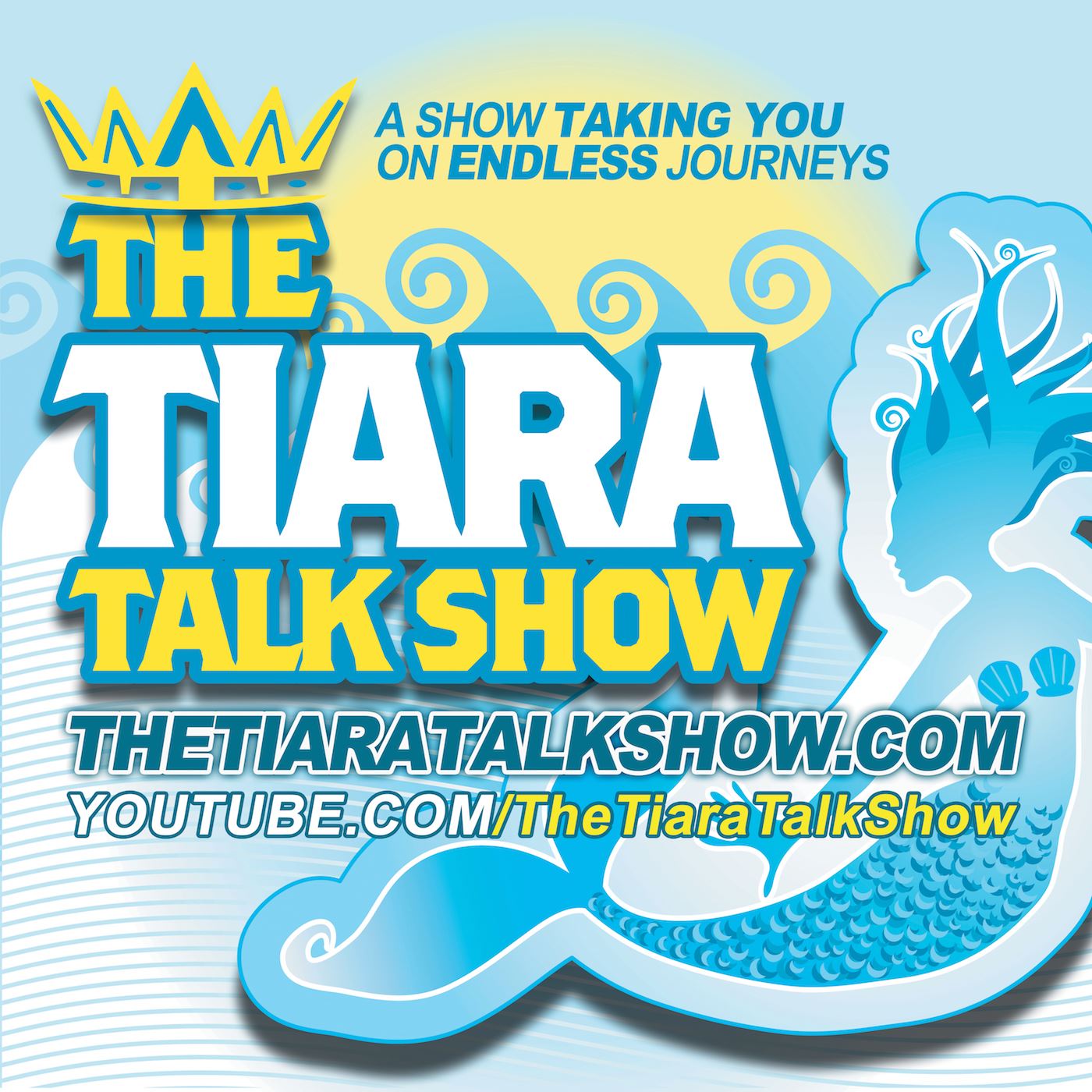 Show Notes: 
In this episode of The Tiara Talk Show, Robert Holland chats with host Tammy Tuckey about working as the Vice-President of Resort Development, preparing Future World for EPCOT's opening day in 1982, attending a private screening of "Fantasia 2000" with Roy E. Disney and more!
Want to give us your thoughts on this episode? Call us at 1-407-413-9390 and leave us a voicemail!
Thanks for listening!
"The Tiara Talk Show" is edited, created and hosted by Tammy Tuckey.
The Tiara Talk Show is Copyright © 2013-2020 by Tammy Tuckey. All rights reserved.