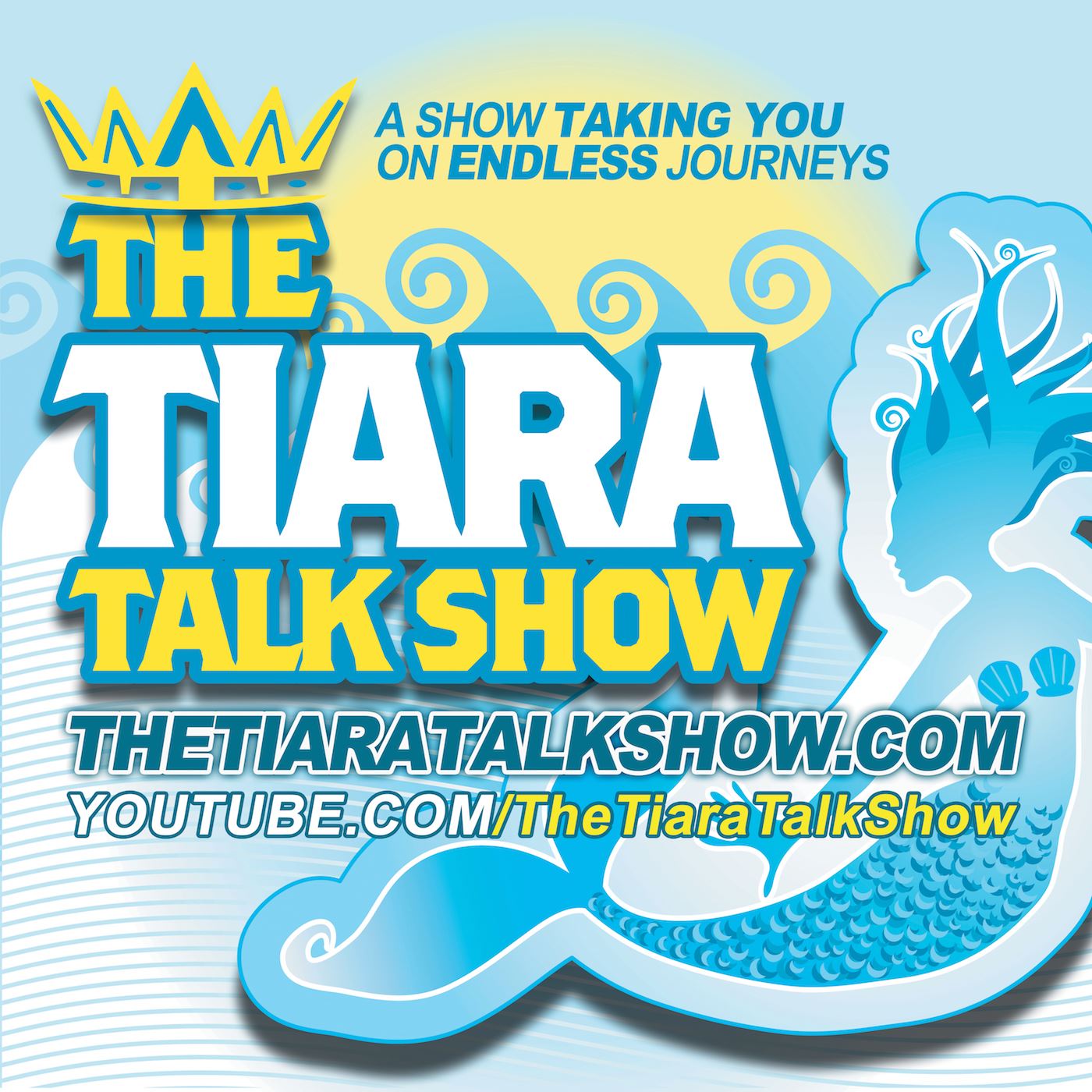 Show Notes: 
In this episode of The Tiara Talk Show, Karen Connolly Armitage chats with Tammy Tuckey about working as a senior concept designer for Walt Disney Imagineering, learning the tricks of the trade from her mentor, Disney Legend Dorothea Redmond, meeting her future husband and fellow Imagineer Frank Armitage and more!
Want to give us your thoughts on this episode? Call us at 1-407-413-9390 and leave us a voicemail!
Thanks for listening!
"The Tiara Talk Show" is edited, created and hosted by Tammy Tuckey.
The Tiara Talk Show is Copyright © 2013-2020 by Tammy Tuckey. All rights reserved.