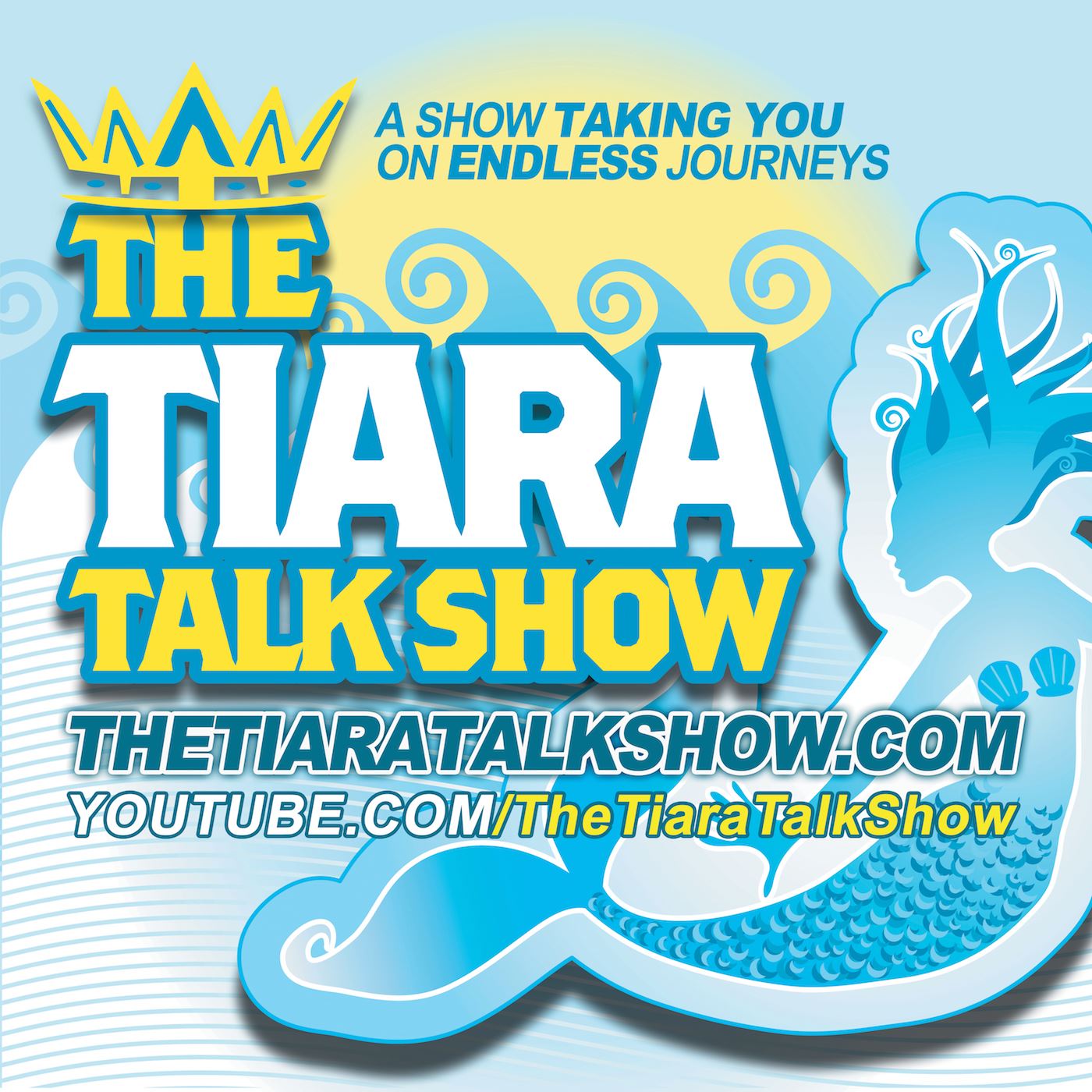 Show Notes: 
30 years ago on May 29th, 1990, The Walt Disney Company lost a dedicated and talented producer & dreamer, Randy Bright.
In this episode of The Tiara Talk Show, we honor Randy's legacy by welcoming his children - Mark Bright and Wendy Bright Faust - to the podcast to discuss their father's legacy as a Disney Legend, being the Executive Producer of the Disneyland and Walt Disney World Theme Parks, his own Disneyland love story with his soon-to-be wife,  and more! 
Check out some of the documentaries mentioned in this episode featuring Randy Bright and his work here:
- Backstage Disney - The American Adventure: https://youtu.be/kjEuamApA58
- Making of "The American Adventure": https://youtu.be/u8WTTQzuDZg
- Disneyland Souvenirs: www.youtube.com/watch?v=JqSJ8YfklUE
Want to give us your thoughts on this episode? Call us at 1-407-413-9390 and leave us a voicemail!
Thanks for listening!
"The Tiara Talk Show" is edited, created and hosted by Tammy Tuckey.
The Tiara Talk Show is Copyright © 2013-2020 by Tammy Tuckey. All rights reserved.