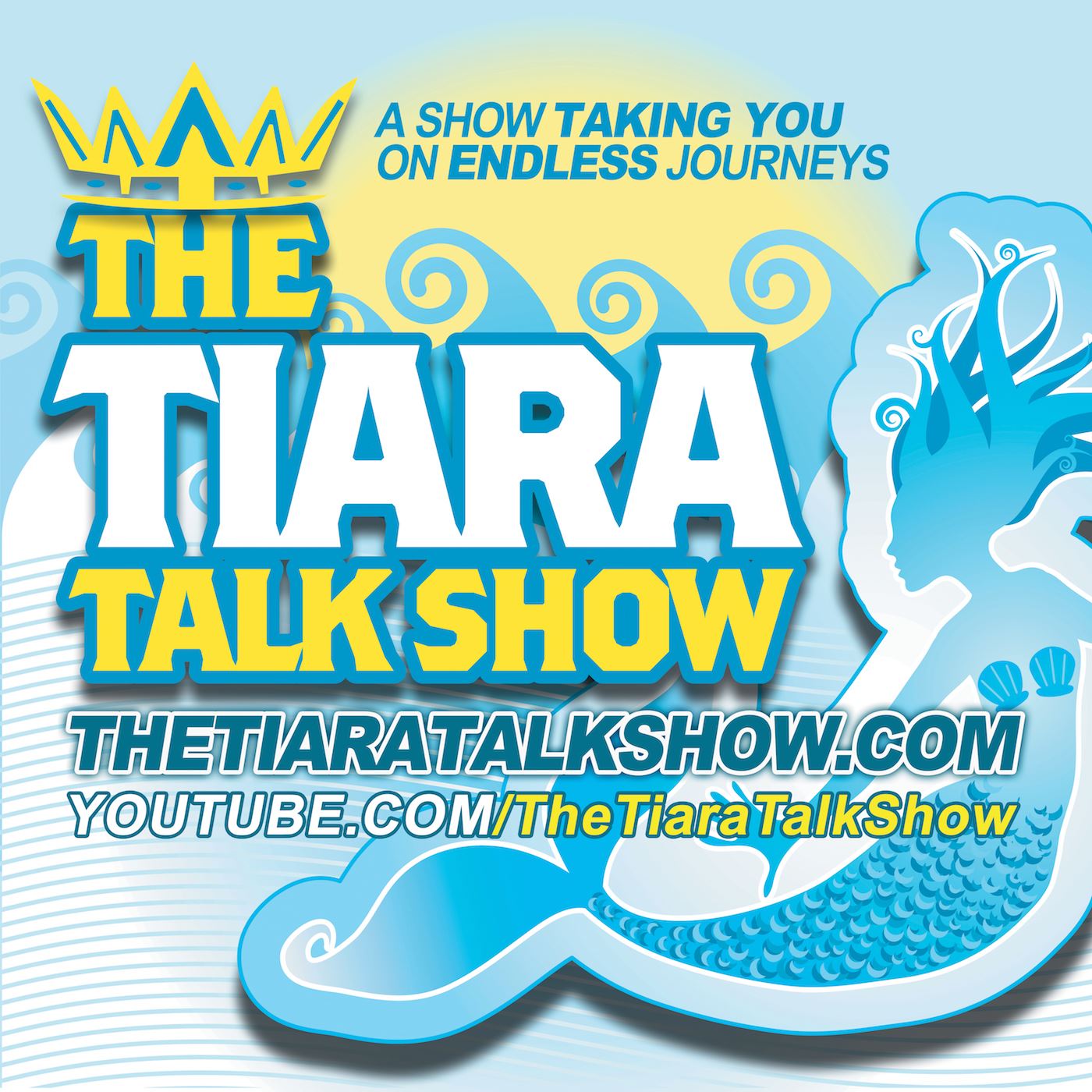 Show Notes: 
In this episode of The Tiara Talk Show, writer Greg Ehrbar chats with host Tammy Tuckey about his past work for Walt Disney World T.V. specials, writing "Mouse Tracks: The Story of Walt Disney Records" and more!
Greg's official website: www.gregovision.net
Purchase a copy of "Mouse Tracks" on Amazon here: www.amazon.com/Mouse-Tracks-Story-Disney-Records/dp/1578068495
Want to give us your thoughts on this episode? Call us at 1-407-413-9390 and leave us a voicemail!
Thanks for listening!
"The Tiara Talk Show" is edited, created and hosted by Tammy Tuckey.
The Tiara Talk Show is Copyright © 2013-2020 by Tammy Tuckey. All rights reserved.