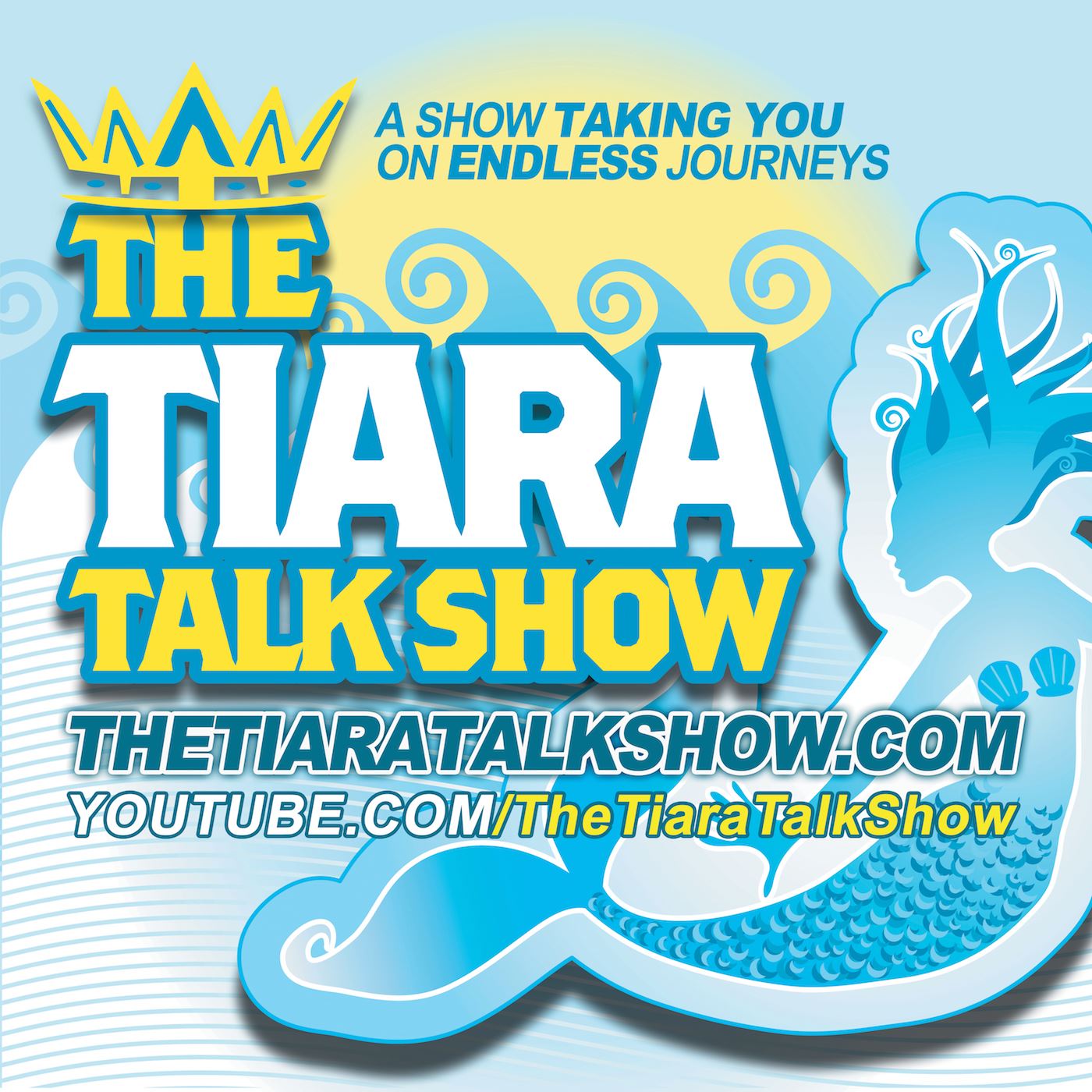 In this episode of The Tiara Talk Show, producer, director & writer, Don Hahn & producer Lori Korngiebel to discuss their new documentary, "Howard" - the story of lyricist Howard Ashman - premiering on Disney+, August 7th!
Watch the official trailer here: https://youtu.be/8QxEh4iadnw
Learn more about how you can stream the film here: https://disneyplusoriginals.disney.com/movie/howard
Want to give us your thoughts on this episode? Call us at 1-407-413-9390 and leave us a voicemail!
Thanks for listening!
"The Tiara Talk Show" is edited, created and hosted by Tammy Tuckey.
The Tiara Talk Show is Copyright © 2013-2020 by Tammy Tuckey. All rights reserved.